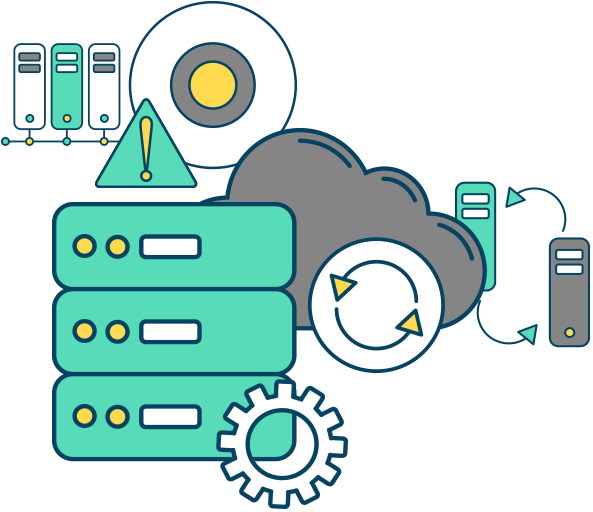 MySQL Database and Web Application Development
MySQL database design and most other databases too
Welcome to MySQL Designers
We are a multi-award winning database development company comprising a team of a dozen dedicated MySQL database dudes who have been artfully tinkering with and designing MySQL databases and other databases too since the turn of the century. Over that time we have worked on hundreds of bespoke web applications, custom software development projects and mobile apps with databases at their hearts and remedied many a customer's headache in the process. If you have a PHP / MySQL db project that needs working on (or recovering!) then please give us a nudge to see if we can help. We probably can.
While the name says "MySQL Designers" this is a little misleading as we do in fact work with other databases too, for instance we do quite a bit of .net work with Microsoft MSSQL / SQL Server and we also work with Oracle databases, PostgreSQL Google Cloud Firestore / Firebase database and Microsoft Access. This means that if your project has a database at its core then we can probably take care of your system's design and development needs.
Beyond that we do a lot of bespoke web / app / software development work too, so as well as the ubiquitous database driven-websites and portals, much of our work is concerned with building smartphone apps (Android and iOS i.e. for iPhone and iPad) and also standalone software for Windows machines typically. In addition to upgrading existing systems and building new systems and apps, a number of our esteemed customers enlist our services to migrate data from one database to another (e.g. upgrade Access or Excel to a SQL database etc) or for systems integration work e.g. information sharing with legacy systems.
I think you get the gist, basically if you have any database-related development work that needs doing and you want it done efficiently and with the minimum of fuss then feel free to drop us a line – we look forward to your message!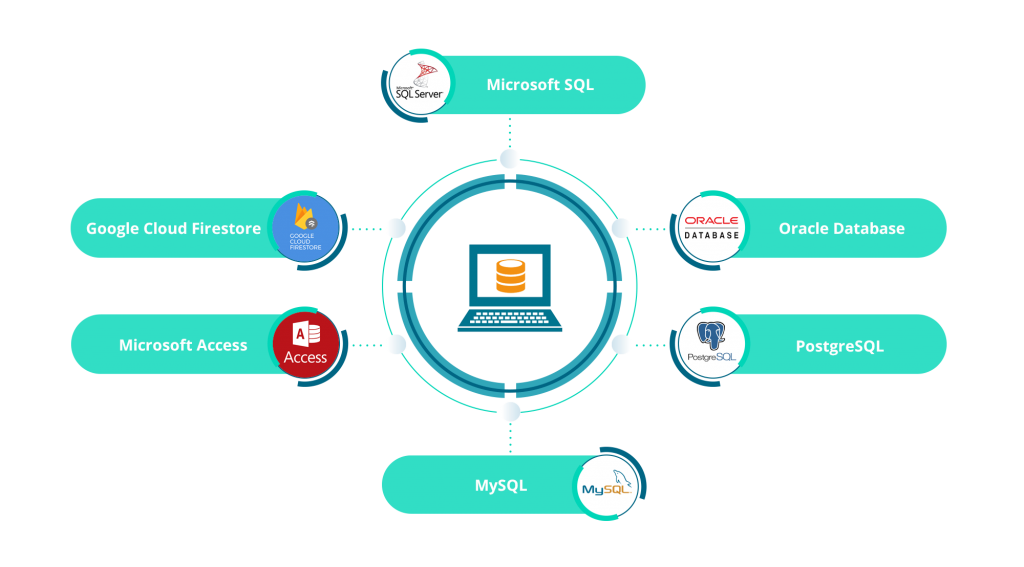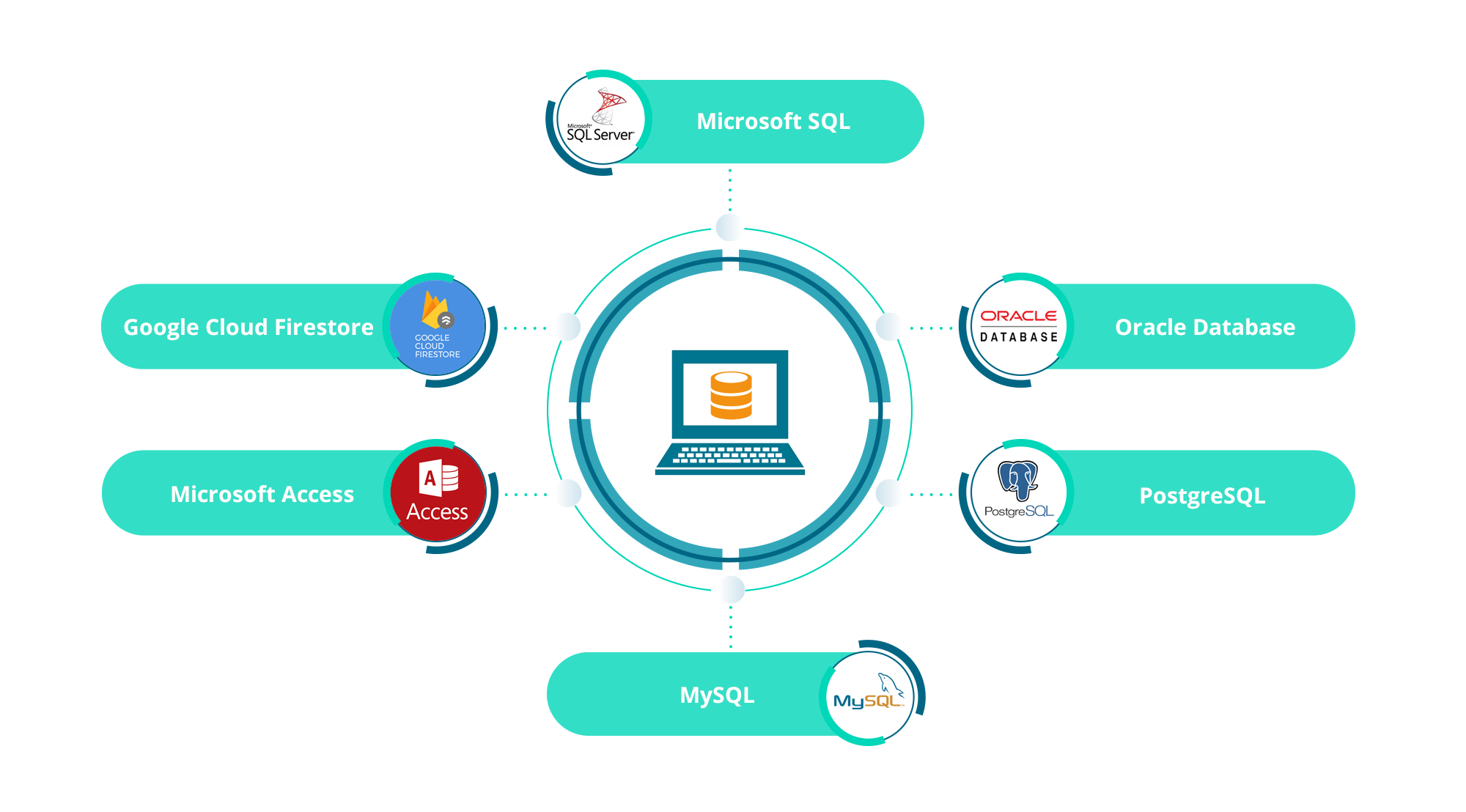 Comprehensive set of features, db management tools and technical support to deliver scalability and achieve outstanding security and high levels of MySQL robustness and uptime

Based on MySQL Enterprise and utilising Oracle Cloud. Provides a straight forward, automated and fully integrated MySQL cloud service, allowing businesses to boost agility while reducing costs.


Empowers users to tackle the database requirements of next gen web, cloud, and comms services with due attention paid to scalability, robustness and flexibility.

Thousands of ISVs, OEMs, and VARs count on MySQL as the embedded database for their products, not just for reasons of speed but also for cost control to help maintain their competitive advantage