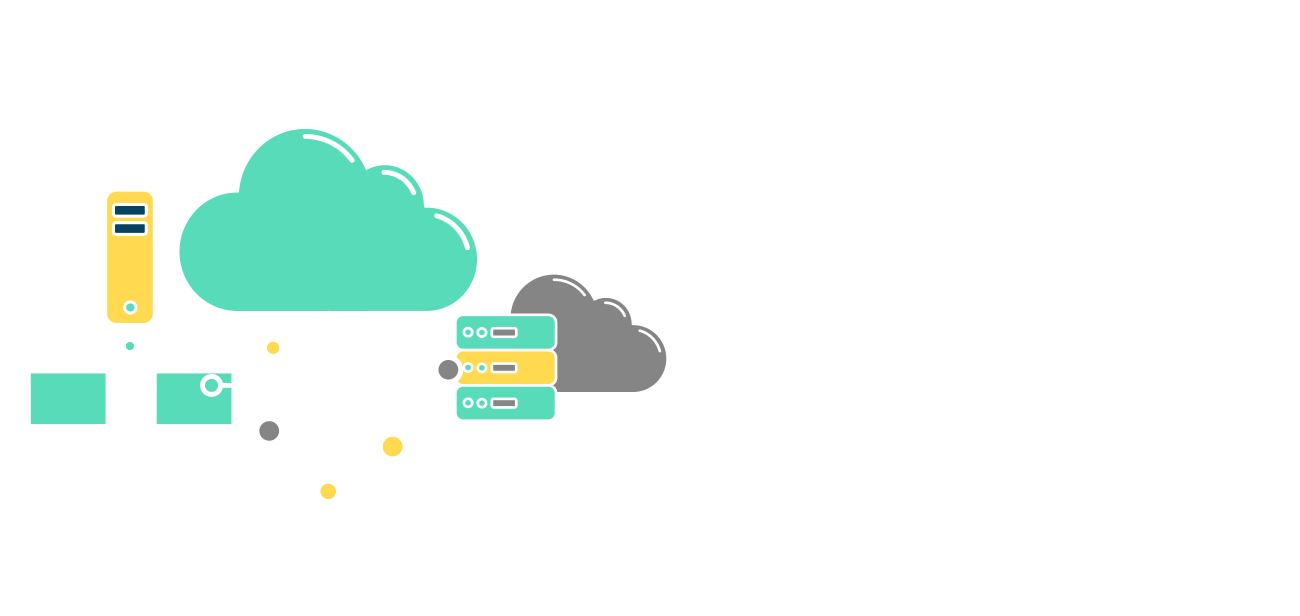 Database Services offered by MySQL Designers
At MySQL Designers our experienced team of database professionals and software developers are revel in meeting the technical requirements of a wide range projects for our customers. Below is a very high level list of the work we enjoy undertaking just to give you a flavour of what makes us tick:
Cloud-based system design and development
Upgrading existing systems and scaling up databases
Migration of data from one database to another system
Integration of disparate systems to overcome data islands
Data manipulation, data processing and data import / export
White label app / software development services
Smartphone app development i.e. Android app design / iOS app design
Web portal design
Software development e.g. for Windows platforms
Ecommerce systems
Microsoft MSSQL database
Oracle databases
PostgreSQL databases
Google Cloud Firestore / Firebase database
Microsoft Access database
MySQL DBA / database admin
PHP & MySQL web development company
MySQL hosting
Database system security check and system penetration tests
Legacy system enhancement including data migration and integration with other systems
I am sure I have missed some things off that list, perhaps including the very thing you are looking for help with? Either way, if your project includes a database then why not drop me a line today to see if we can help you with your headache?